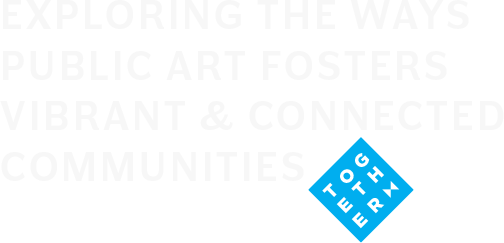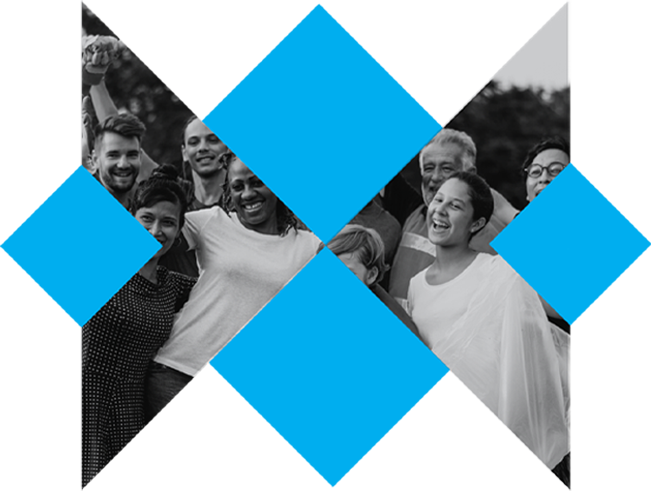 The Together Project is a collaboration between the Edmonton Arts Council, MacEwan University and REACH Edmonton.
The project aims to explore how we might support relationship building between artists and the communities they work with to foster social connection and cultural enrichment. The Together Project will be hosting learning events that will convene international and local artists to explore different approaches to co-developing artworks with community that result in new meaningful relationships between communities, artists and the cities they are a part of.
Please sign up to our newsletter and follow us on social media to stay informed of future events and opportunities.

Socially connected and culturally rich communities is something we all strive for. Getting to that goal however requires rallying together and sharing how we each define those qualities.
How is the community working towards this vision? What do we need to do to get there?


David Turnbull,
Edmonton Arts Council
dturnbull@edmontonarts.ca
Carolyn Jervis,
MacEwan University Mitchell Art Gallery
jervisc@macewan.ca
Jaime Calayo,
REACH Edmonton
jaime.calayo@reachedmonton.ca


Follow us on Facebook