The Together Project is a collaboration between the Edmonton Arts Council, MacEwan University and REACH Edmonton. The project aims to explore how we might support relationship building between artists and the communities they work with to foster social connection and cultural enrichment.
Artists
Art cannot be created in a vacuum. In regards to the public art process, community engagement and consultation is playing a larger role. How might we better equip artists to create meaningful engagements with community to work towards art projects that goes beyond being representative of community but is created by and sustained by community.
Community
The idea of community is often defined by many different factors that include geography, culture and demographics. With these many factors also come many different perspectives and finding ways to align these different perspectives is what is needed to create vibrant, unified communities. How might artists and the public art process help facilitate conversations to uncover and connect the different factors that define a community?
Arts Institutions
Arts institutions like universities, galleries and arts associations often act as the bridge between artists and community. They provide the resources, knowledge and opportunities for connections to be made. How might arts institutions play a larger role as that bridge between artists and community?
City Builders
Meeting the needs of the community is an essential role for all city departments. Understanding what those needs are, however, is a critical step in that process. Knowing that there are diverse ways to engage a community to understand needs, how might arts based practices contribute to a robust community engagement approach?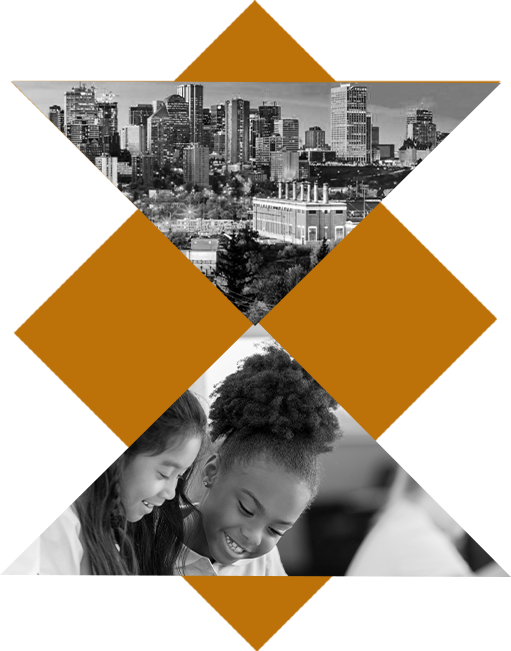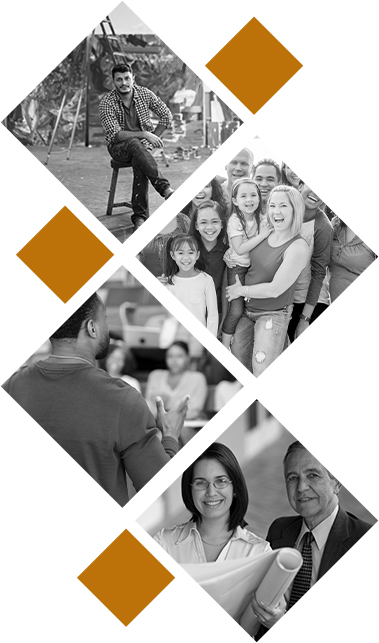 David Turnbull,
Edmonton Arts Council
dturnbull@edmontonarts.ca
Carolyn Jervis,
MacEwan University Mitchell Art Gallery
jervisc@macewan.ca
Jaime Calayo,
REACH Edmonton
jaime.calayo@reachedmonton.ca


Follow us on Facebook