The Together Project Catalist Talk series convenes both international and local artists to explore the different ways artists, communities and municipalities can work together to create impactful projects that work towards building communities that are socially connected and culturally rich.
These talks are share best practices and case study experiences that will inform how we might develop a common approach to community-based art projects in Edmonton.
Below you can learn about and sign up to future talks as well as explore our archive of past talks .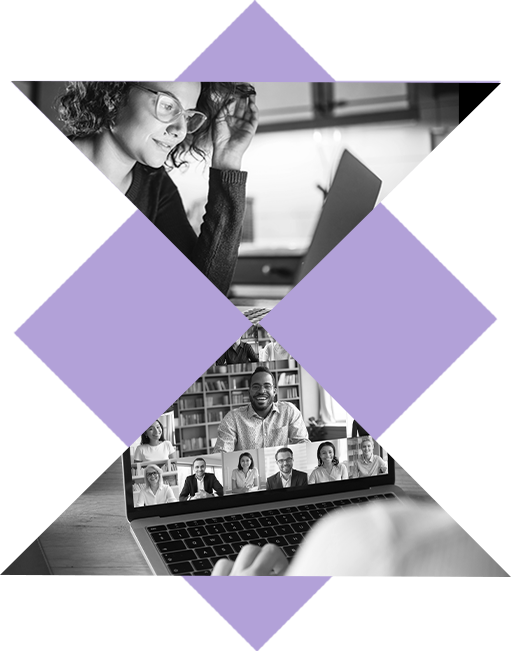 BIG ROCK CANDY MOUNTAIN  

SEPTEMBER 23, 2021
Co-created by Grade 6 students at John A.McDougall Elementary School, local artists and musicians in Edmonton and Big Rock Candy Mountain POPOPOPOPOP is a "drinkable publication" that is not only delicious, but is also dedicated to exploring the many connections between soda and sound including bubbles as scores and carbonation as percussion.
In our first talk, Hannah, Reed and the community of collaboration they convened around POPOPOPOPOP will share their journey starting from conception to the final product.

David Turnbull,
Edmonton Arts Council
dturnbull@edmontonarts.ca
Carolyn Jervis,
MacEwan University Mitchell Art Gallery
jervisc@macewan.ca
Jaime Calayo,
REACH Edmonton
jaime.calayo@reachedmonton.ca


Follow us on Facebook